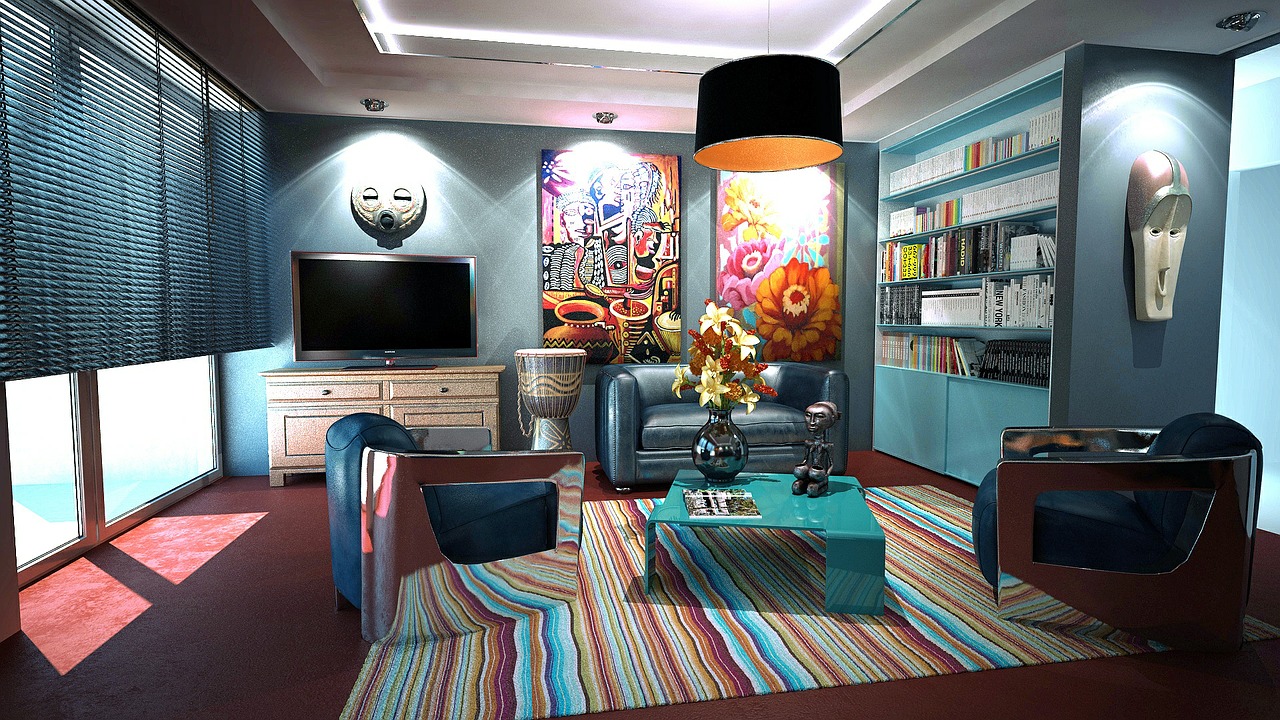 Listed among the "100 Most Influential People of the 20th Century" by Forbes, Charles-Édouard Jeanneret, known as Le Corbusier, was a Swiss-French architect, designer, painter, urban planner, writer, a pioneer of what is now called modern architecture, and definitely was one of the most influential architects ever born. His was the idea of a house as a living machine, where your role is to make the machine work in the most efficient way without renouncing the cosiness.
The concept is that anything you do can transform a space, a room, just like it was a living entity. Moving a piece of furniture, painting a wall, buying a new lamp, adding a plant is like a reborn, a regeneration of old to new.
Do you think your house is too small? Lack of space is a problem common to many at some point in life. But often there is no need to move elsewhere to get space, your existing home may have already what it needs, at least potentially. Your task is to find out and unveil all that potential. Proper use of colours, patterns, mirrors and lighting as well as furniture reorganisation can enlarge a small room enormously without changing its core structure.
Do you think your house does not reflect who you really are? When you embrace any work at home, think to bring those touches of style to make it truly unique and truly your home. Analyse your lifestyle, and start from there for any successful modification and enhancement. All of the equipment, materials and techniques are today within everyone's means, within everyone's reach, not anymore only available to professional designers of interiors. You can in fact easily find hundred of colours and patterns for fabrics and wall-coverings, modern lighting and designer furniture at affordable prices and all the hardware necessary to make a DIY project even if you have no idea where to start from.
Be smart, be creative and don't be afraid of changes!