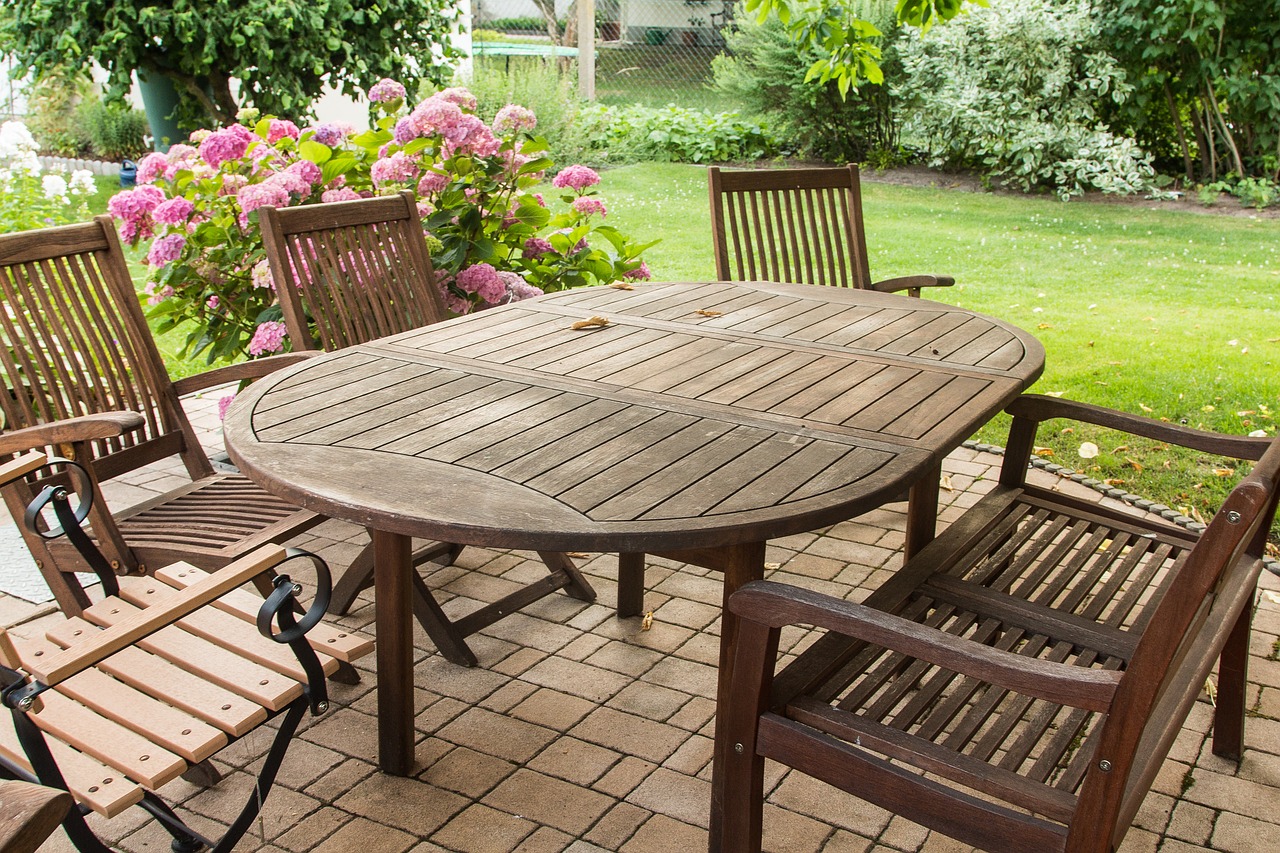 The popularity of patios is growing everyday among homeowners especially because of their long-term value as well as a trend toward outdoor living. Patios are very low-maintenance options for the outdoor space, and they are also DIY-friendly. However, the key to a good patio is proper planning, therefore, you should make no mistake as you will find out the hard way when your sloppy patio starts to buckle, shift, crack, or grow weeds from each nook and cranny. Therefore, great patio ideas are crucial. Some of the tips to keep in mind when planning your patio include:
The right place and size
Patios are usually adjacent to the house; however, this is not a must. You might find that selecting a place well away from the house can offer dry footing, especially for a private footing. Also, if you want to use the patio mostly for dining, keeping it closer to the kitchen is much better. In the same way, if the patio is meant just for family, you can have a small and intimate one built but if its for large gatherings then you better opt for one that can handle a bigger crowd.
Materials
The most popular patio surfaces include slate, flagstone, concrete, and brick which can be used alone or in combination. During material selection, you should always consider other factors besides cost. For example, if possible, match the materials with the style of your home or select a smooth surface if you will be spending much of your time in the patio dining to prevent the garden furniture from wobbling.
The details
You might want to add amenities to your patio to make the most of your outdoor living. Such amenities may be things like low-voltage lighting, fountains, planters or fireplaces. You should, however, let your needs and lifestyle dictate all the details that you want to be added to the patio.
Keep the grill close
As a bonus tip, since you are more likely to be spending a lot of your dining time on the patio, or enjoying the space with friends and family, it is never a bad idea to keep the grill as close as possible.
When building the patio is done, maintaining it should be easy. Maintenance is important for appearance purposes and to ensure that the construction lasts for years. Do not leave the leaves to accumulate as they tend to retain moisture which is not suitable for any patio material. They lead to moulds, staining, and even pests. You can minimise this by pruning any foliage, shrubs, or trees overhanging your patio. Winter can prove harsh on your garden furniture, therefore; remove the furniture during this season to prevent any damages. Lastly, always give your patio a good cleaning.